No compromises over quality and indulgence are made with the dishes leaving the Bergland kitchen
Breakfast
Dinner
Herb garden
Locally-grown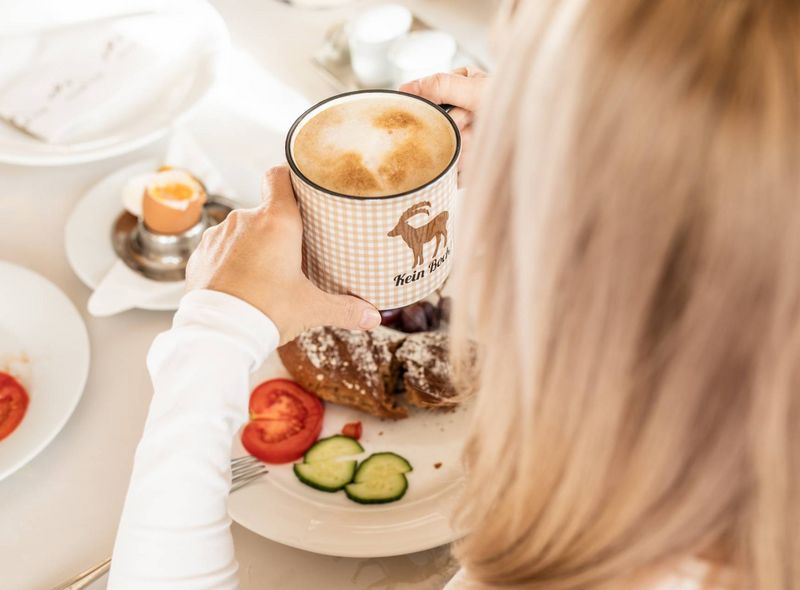 Breakfast
The specialities, luring to the Bergland breakfast buffet, are fresh and come directly from the region. Tasty delicacies, crunchy mueslis and sweet temptations. Products, supplied directly from Pitztal farmers, guarantee authentic taste.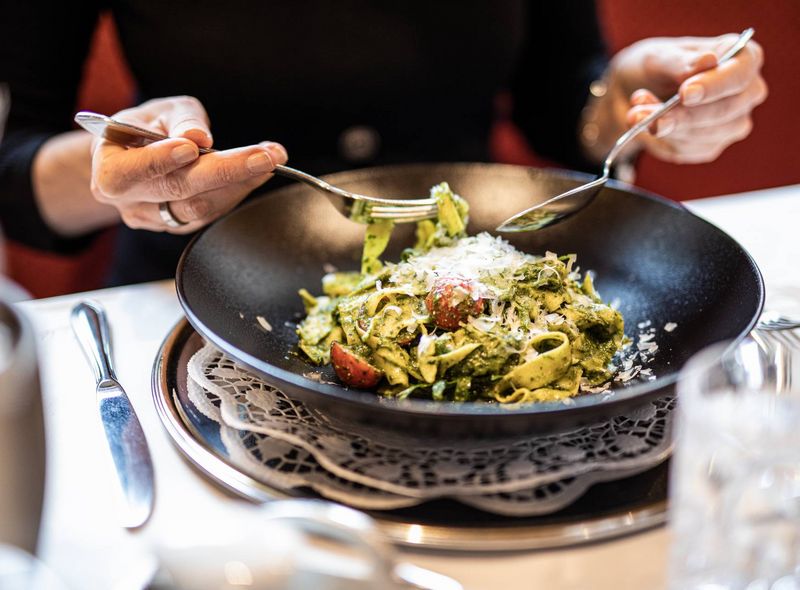 Dinner
In the evening we pamper you with culinary highlights in four courses, with main dish choice. Wonderful ingredients, directly from the forests, lakes, and rivers of the Pitztal find their way onto our plates, with matching wines from our wine cellar.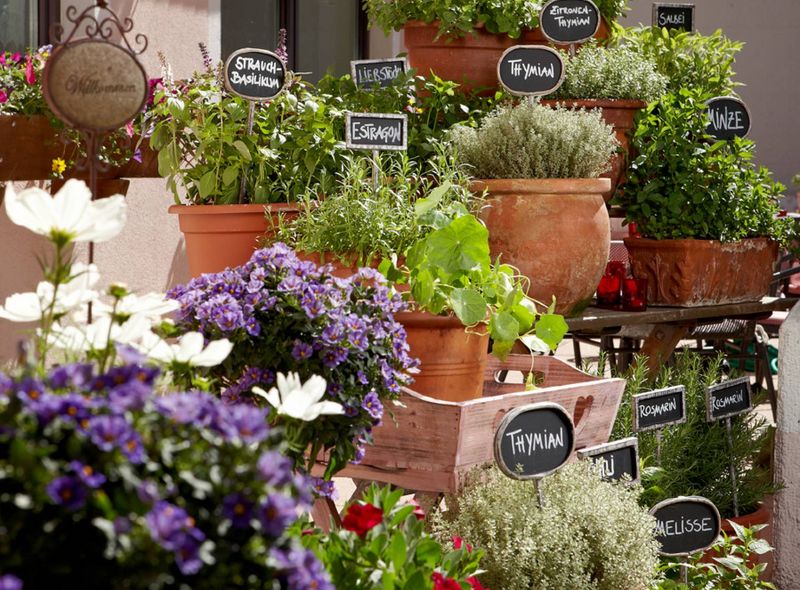 Herb garden
From spring to autumn our hotel's herb garden is lovingly cultivated. From mint to parsley, from sage to basil – the freshly plucked herbs unfold their full aromatic taste in our dishes.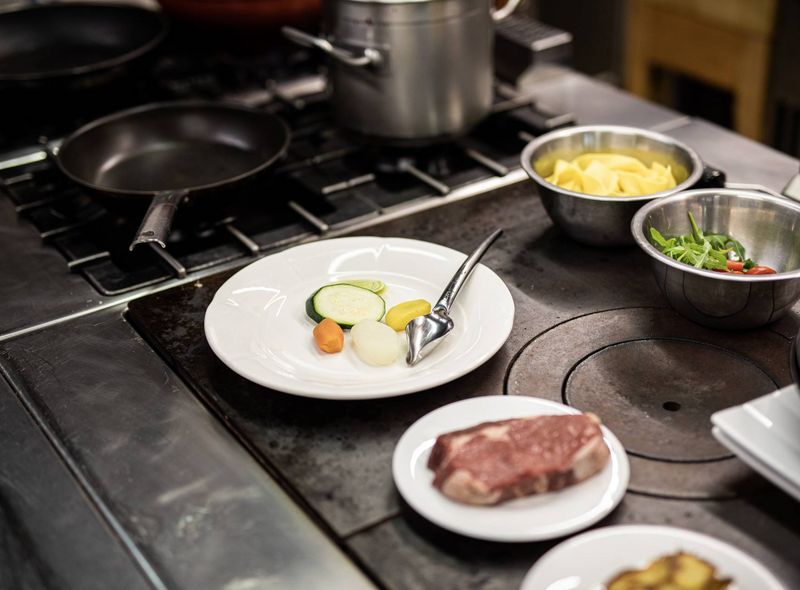 Locally-grown
We know our suppliers personally and can rely on the quality of the delivered goods. We freshly prepare meat, vegetables and salads and create wonderful dishes this way. You can taste the authentic flavour of the Pitztal at Hotel Bergland.